Hey everyone!! I've met so many great people this week, it's unbelievable. I've learned some great tips along the way and even joined
blogfrog
as well. Some of the great blogs I've found this week are the following:
Our Lives in a Nutshell
,
S X 3 in SC
,
Better in Buld
,
Making Time for Mommy
,
The World Around Us
,
Cute Stuff
and an amazing amount more. Not possible to show you all the great ones!
Actaully, I plan to still hop around even
after
the party is over! Not enough time in the week to get to them all!!
Since this
is
still a party, here's some beverages on the house! Enjoy!

Many many thanks to 5 Minutes for Mom for setting up this great party and all of the prizes too!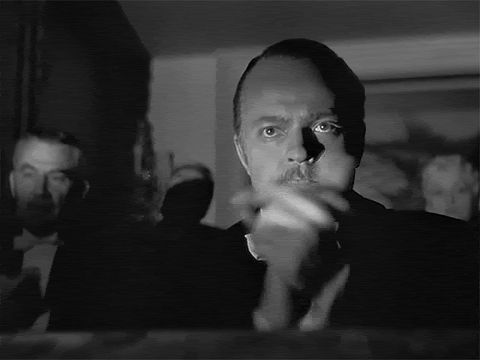 I seriously wish we did this at least once a month!!